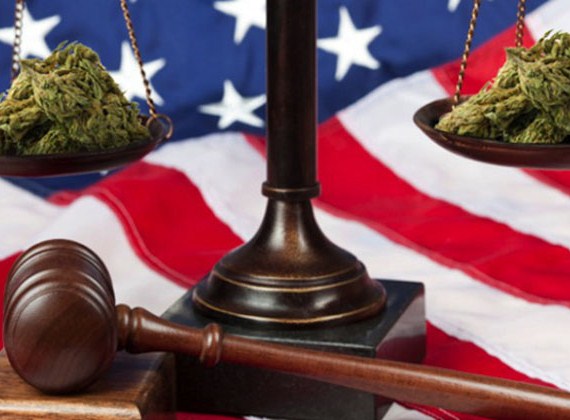 Since the passage of Prop 64, it's hard to keep up with the changes to our state's cannabis rules. California's scrambling to catch up with legalization deadlines while different groups lobby for their own interests. There's so much occurring it's easy to forget massive changes are also happening at the federal level–that's why we're tracking them for you!
Federal alterations cause huge impacts on the local level. A great example: the recent court ruling restraining the feds from enforcing federal cannabis laws in legal states.
These limits imposed by the ruling are completely dependent on the Rohrabacher-Farr Amendment passage with the budget each year. If it isn't continued, the court's ruling is unenforceable. You'll read more about that later.