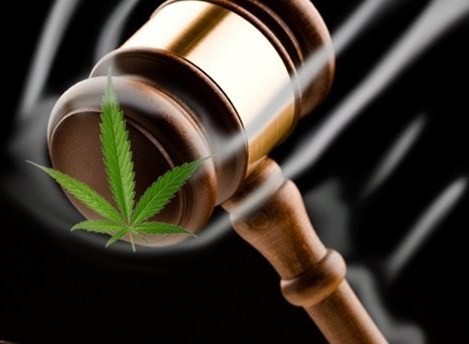 How did three little letters change everything about cannabis?
Perhaps you've heard of CBD, shorthand for the cannabis compound cannabidiol. These days it's hard to miss. While the early days were about how much THC a strain possessed, now many products have turned to highlighting CBD. In some cases, there's no THC at all.
What prompted this industry shift and, more importantly, does CBD live in the same legal grey area that cannabis occupies? It's likely no surprise to learn that the answer is a bit complex.