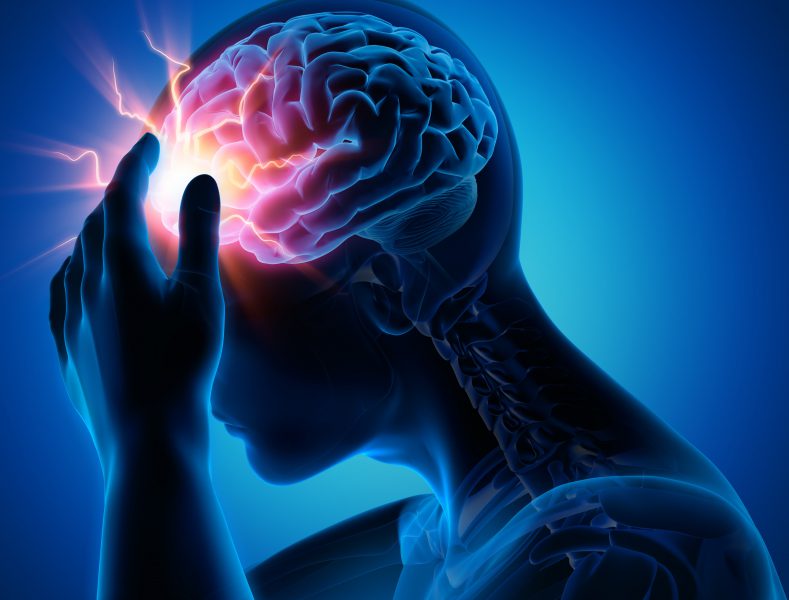 Epilepsy has ravaged the minds and bodies of millions throughout history, from Julius Caesar to Neil Young, filling daily life with worry anticipating the next attack.
With no definitive cure in sight, doctors prescribe and combine countless medications on a trial and error basis, hoping one or two will provide some relief.
But one little girl's victory over the disorder has sparked a new outlook on medical marijuana's growing capability to treat the disease and has encouraged suffering adults and children alike to give it a try.