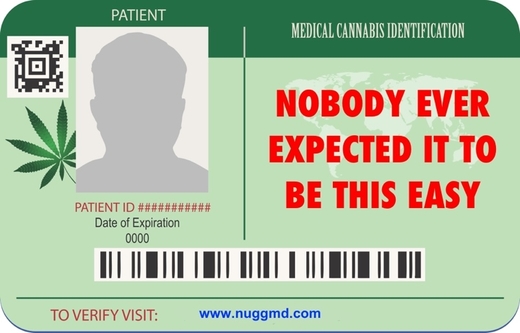 As California moves from a medical-only marijuana state to an adult-use market in 2018, many patients like yourself wonder what this means for you.
Do I still need to get a Medical Marijuana Identification Card (MMIC) and how? Are there any benefits to getting a MMIC after adult-use dispensaries are operational?
Here we'll breakdown everything you need to know about getting your medical marijuana card in 2018.