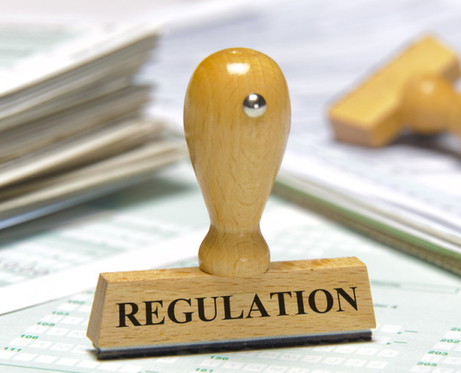 This article serves merely as an introduction to the new proposed cannabis regulations; it's not intended to offer any legal advice or serve as a replacement for legal counsel. Additionally, the information pertains to emergency regulations that are still developing and could change over the next few weeks. Anyone seeking to start a cannabis businesses or has questions about personal consumption and/or cultivation should seek a licensed attorney.
If you're wondering where you can buy weed legally on January 1, 2018, you aren't alone. It turns out that very few California areas are choosing to allow legal cannabis sales, so it may be harder than you thought to find a recreational shop. Even if you're lucky enough to live near one, you'll find the weed will be more expensive.
So how will the new proposed regulations (beware they're long) affect you and your wallet?