Get Your Medical Marijuana Card Right Now, 100% Online.
No appointment necessary. Only $39.
Already have an account?Log-in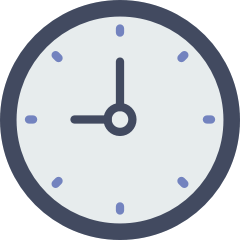 420 Evaluations Made Simple
No appointment necessary, we have licensed cannabis doctors online from 8am-10pm seven days a week. Just create an account, answer a few questions, & chat with the doctor to get approved. It's that simple!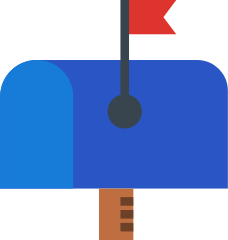 MMJ Card Shipped to You
Once approved by your MMJ doctor, your electronic recommendation is delivered immediately via email. Your official paper recommendation will arrive in the mail 3-5 days later in discreet packaging, and is accepted at all California dispensaries.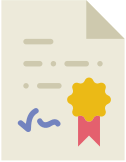 Access Cannabis Today
After completing your online evaluation, either print your PDF recommendation to walk into a dispensary, or order delivery online from a local dispensary and get it delivered to your door same day. Your 420 doctor will point you in the right direction after you're approved!
Your Medical Marijuana Doctor Visit Includes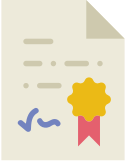 12-Month Recommendation
Receive a 12-month medical marijuana recommendation, approved by a licensed CA doctor.
Instant PDF Copy
Receive an instant PDF copy via email, then your official recommendation + wallet ID card will come in the mail.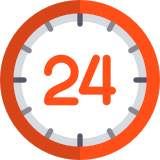 24/7 Online Verification
With NuggMD you'll get 24/7 online verification and live chat support 10am-10pm, 7-days a week.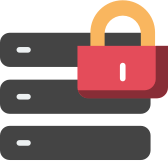 No public database
Your information is 100% confidential, protected under HIPPA law and never found on any public database.
Easy Credit Card Payment
Secure payment processor, you're not charged until after your 420 evaluation and only if you are approved! Visa & Mastercard only.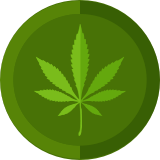 Access Cannabis Same Day
Your recommendation will be emailed immediately and a hard copy mailed the same day. Use it right away to buy cannabis from a local dispensary.
Your Medical Marijuana Card in 3 Easy Steps
Complete a 30-second questionnaire which will be forwarded to one of our 420 doctors (and remain confidential)
Our MMJ doctors are friendly and knowledgeable on the medical uses of cannabis. Ask them anything you like, your evaluation will only take 5 minutes.
Your medical marijuana recommendation will become available immediately via email, and your hard copy will be mailed the same day by your 420 doctor.
Why Choose NuggMD?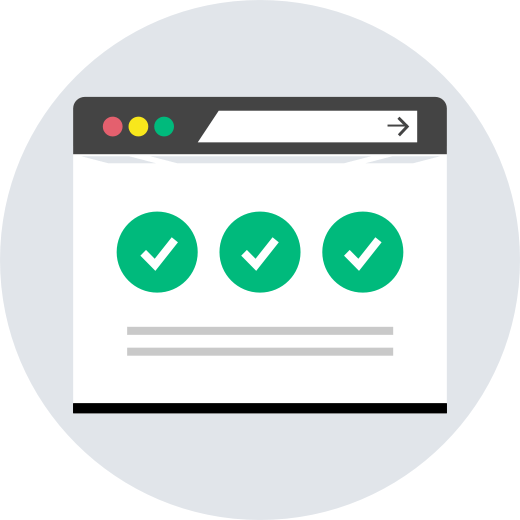 Easy
Getting a medical marijuana recommendation or renewal takes as little as 5 minutes, and you can order cannabis the same day all from the comfort of your couch.
Affordable
At just $39, we offer the cheapest medical marijuana card of any legal online doctor service.
Legitimate
Unlike most other (illegal) sites, you actually speak with a CA licensed physician, & your recommendation comes with the embossed seal all legal dispensaries require.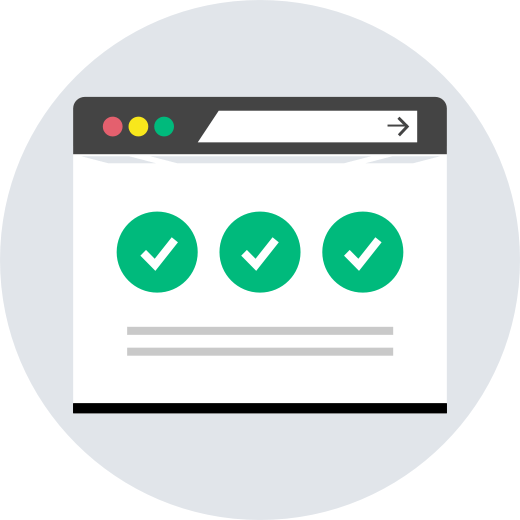 ---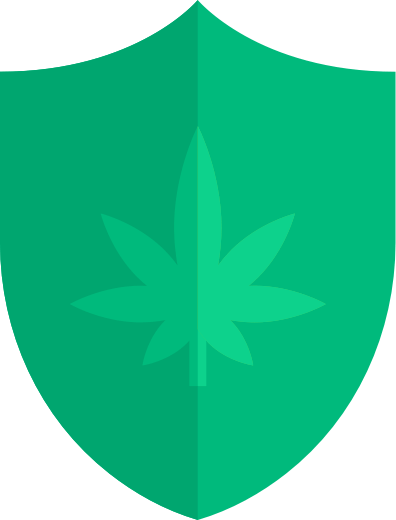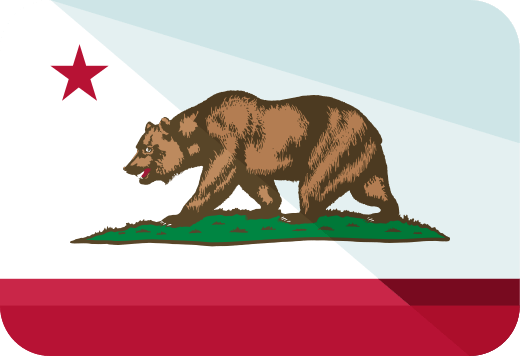 NuggMD has your back
Safe and Reliable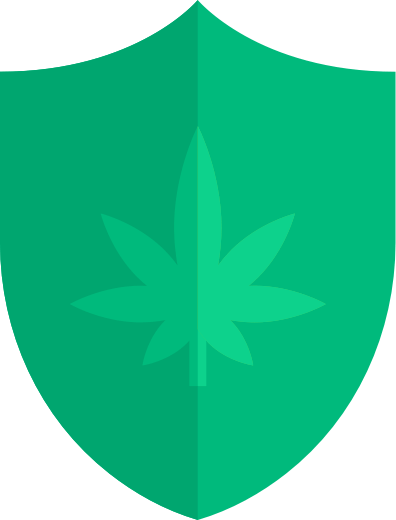 Our medical marijuana doctors are friendly, compassionate, & knowledgeable on the medical applications of marijuana. Your information stays confidential, and we're here to assist during every step of your evaluation.
Trusted by 100,000 Californians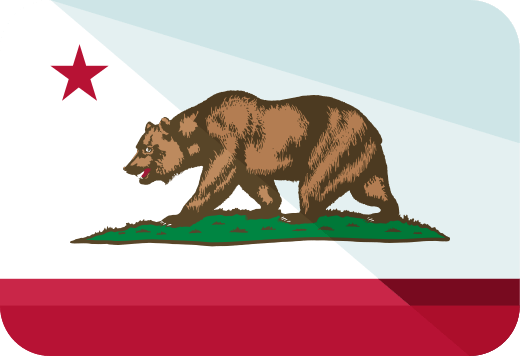 Our service to you doesn't stop after you're approved. We go the extra mile to help you find the right products and dispensaries for your medical cannabis needs.
99% of Patients Recommend NuggMD
"You know the saying, 'if it sounds too good to be true, it's fake?' Well NuggMD is true and it's too good to be! Whoever questions these kinds of services, all I can say is look no further, this is your one-stop shop!"
---

"If I had to describe this MMJ doctor's clinic and my experience in one word, it would be PROFESSIONAL. There were no hassles. The NuggMD doctor was understanding and patient with me. I suffer from migraines after many concussions, and they made getting approved for MMJ so simple!"
---

"Exactly what I was looking for! I appreciate the time and ease of the whole process, the marijuana doctor took the time to really educate me on how I'll benefit from medical cannabis. Valuable information and so simple, thank you NuggMD!"
---

"All I can really say is Wow! I couldn't believe how quick and easy it was to renew my medical license here. Within 5 minutes the doctor called me, asked me my medical history and boom! Got a renewal just like that. I'm still in shock how quick and painless it was."
---

MMJ Card Recommendations & FAQ
Is completing my cannabis evaluation online legal
Yes, all of our doctors are California licensed, our service is in accordance with California telehealth laws, and we protect all of our client's information with a HIPAA compliant server.
What is a MMJ doctor's recommendation?
In accordance with Prop 215 (1996), a doctor's recommendation authorizes a patient with a qualifying condition to purchase, consume, possess, and cultivate cannabis for their consumption in the state of CA.
How do I qualify for medical marijuana?
If you are 18+ and a California resident with any health issues, you may qualify for medical marijuana. In fact, the writers of Proposition 215 intentionally made it so that anyone in California would have easy access to medical marijuana recommendations.
Can I get my med card without an ID?
Yes, you can still get a recommendation! It's a common misconception that you need a California I.D. We accept any form of U.S. issued identification, along with proof of California residency (a utility bill, lease agreement, etc.)
How does the MMJ Evaluation process work?
To get your medical marijuana card, simply complete our online signup process by providing basic personal info & answering a medical questionnaire. You'll then chat with a California doctor either online or over the phone to get approved for medical cannabis.
Where can I use my marijuana recommendation?
Because your recommendation comes with a raised, embossed seal, a hand-signature by the doctor, and can be verified 24/7, you can purchase medical cannabis from all California dispensaries!
MMJ Patient Benefits Exclusive to NuggMD
All NuggMD doctors are licensed by the Medical Board of California.
All NuggMD doctors genuinely want to help offer compassionate care to all patients.
Each doctor is highly knowledgeable on medical marijuana for different qualifying conditions and symptoms.
Your evaluation is 100% free if you aren't approved.
Our MMJ doctors are available from 8:00am - 10:00pm every single day!
Your personal information is 100% confidential under HIPAA law.
Your patient-status will never be found on a public database.
Your recommendations or MMJ card arrive in a discreet package, no marijuana labeling.
We offer the cheapest online price for a medical marijuana card and recommendation!
The NuggMD Promise
We are a team of technology enthusiasts and California Medical Board licensed doctors. We believe all people deserve access to medical cannabis if they think it might improve their quality of life.
By using California's well-established telehealth laws, we're able to connect you with a professional and experienced doctor online to conduct a good-faith examination and issue you a license for medical cannabis, regardless if you're coming to us from San Jose, Los Angeles, San Diego, or any other city.
Whether you're a cannabis connoisseur or thinking of becoming a first-time medical marijuana patient, our doctors will listen to your needs and give you an honest opinion about whether they think cannabis can help.
After your consultation, not only will you be able to legally purchase marijuana in the state of California, you'll also receive instant access to the most up-to-date information regarding medical cannabis dispensaries and products, from cannabis flower strains, to edibles, to vaporizers and cartridges, to topicals, concentrates, sprays and everything in between!
Already have an account?Log-in