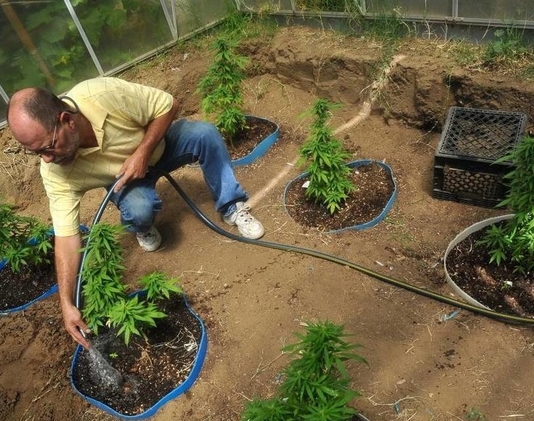 When public opinion begins to swing on a hot button issue, there's inevitably some resistance from the displaced, former majority. We're currently seeing this with cannabis legalization. A plant nearly universally portrayed as a dangerous narcotic is now accepted as a medical treatment, and a relatively harmless recreational drug, by most Americans.
As we adjust to this new pro-legalization paradigm, we're bound to hit a few speed bumps along the way. The NIMBY's are just one of those hiccups. These are the groups who profess compassion toward cannabis use and agree that seriously ill people should be allowed to use it to treat their illnesses. They just want them to go somewhere else to do it.
In our last visit to the NIMBY chronicles, we explored the cognitive dissonance allowing local governments to ban, or de facto ban, cannabis activities despite our current paradigm shift. In some cases, these bans take place in counties that overwhelmingly voted to support Prop 64.
Now we'll look at Calaveras County's surprise move to ban commercial activity after accepting millions for implementation. We'll also examine Kings County's not-so-surprise ban ordinance, and touch on Fontana's de facto ban on personal cultivation, sparking a lawsuit with potential to redefine several aspects of local verses state law.