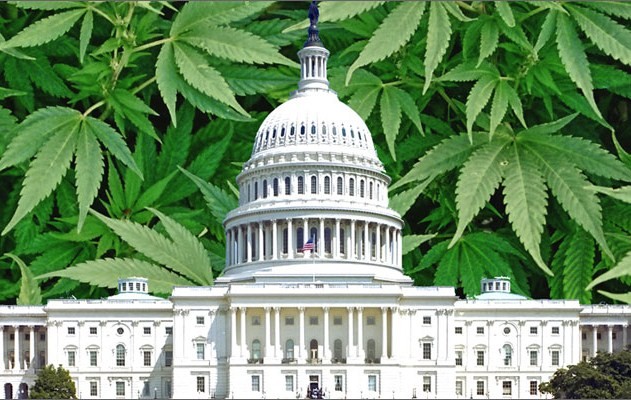 We've discussed the overwhelming bipartisan support for federal cannabis legalization and found it's one of the only topics that most Americans agree on. But we haven't examined the D.C. politicians who hold the keys to the cannabis kingdom and can force the issue either way.
While we can't address every single politician, we've selected some of the top representatives in both categories from both sides of the aisle who are fighting for, and against, federally legalizing cannabis.
For a more thorough list of where politicians stand, check out NORML's Senate Scorecard.