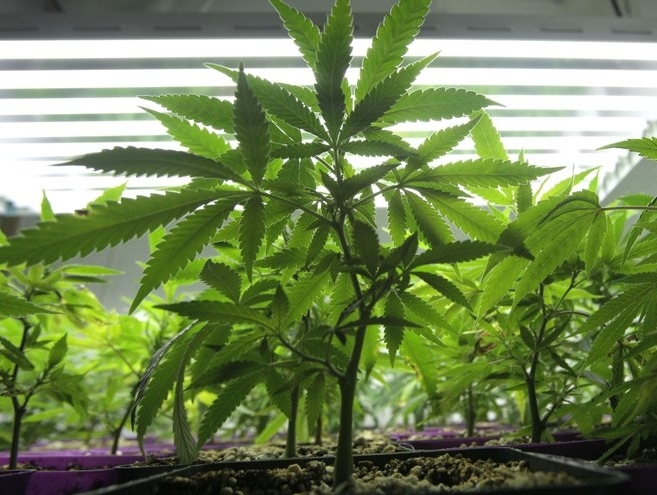 Legal Disclaimer: This article is for informational purposes only. It was not written by an attorney. Although every reasonable effort is made to present current and accurate information, Nugg and all authors make no guarantees of any kind and cannot be held responsible or liable for any outdated or incorrect information. The info does not create or constitute an attorney-client relationship; it is not intended to convey or constitute legal or regulatory advice, an interpretation of law, an advisory opinion or rulemaking of any kind, and is neither a substitute for nor does it release you from your responsibility to review applicable law and, if necessary, obtain legal advice from a qualified attorney.
Did you hear that you can get a license to grow 99 plants? Want one? Well, this isn't exactly the right way to look at personal cultivation. There's a big difference between a license to cultivate and an exemption from the state's recommended limits for personal medical cannabis cultivation.
If you think you might need more than the state's limit of six plants, you can talk to a NuggMD physician about adding this exemption to your recommendation. But first, read on to understand exactly what a grower's recommendation is, and what it's not, and if it's the right choice for you.