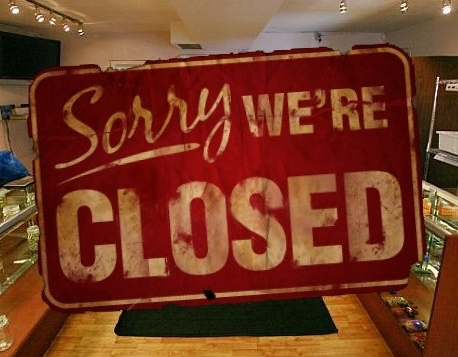 Did California really legalize cannabis? Or did they just give more ammo to cities and counties that wish to continue their bans?
Those who initially celebrated the Prop 64 victory are now facing a stark reality. The state may allow the establishment of legalized recreational and medical dispensaries; however, few local governments are choosing to take advantage of the state's new permissive rules.
And it's not that they're against cannabis access. Californian support for MMJ is now indisputably approved by the majority. Weed's fine–just not anywhere near their own real estate. This collective group of people now bears the nickname NIMBY's, and they've made legalization all but a moot point in the vast majority of California.
What does NIMBY stand for? Not. In. My. Back. Yard.