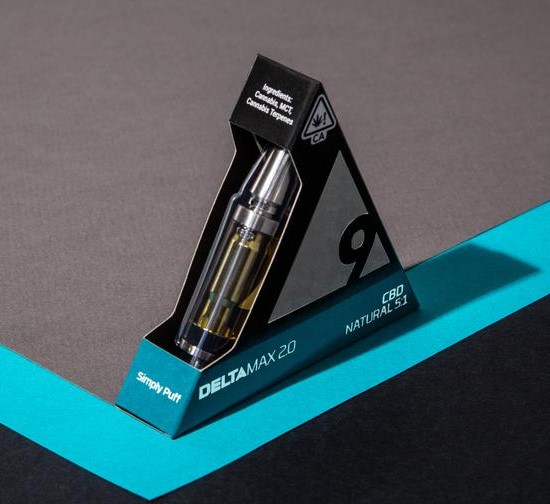 Change is the only constant. Along these lines, Delta 9's company name has hidden-in-plain-sight.
While Delta is the triangular Greek letter for change, Delta 9 most known as shorthand for delta-9-tetrahydrocannabinol, or THC, the most well-known psychoactive cannabinoid.
Although I typically get psychoactive (delta-9) THC oil, I'm looking for a high CBD cartridge to relieve my new post-workout aches and pains without making me goofy or knocking me out.
I thought I'd achieve this tranquility and focus by living with Tibetan monks but said "eh" and tried the DeltaMax 2.0 Natural 5:1 CBD:THC cartridge instead. (It's cold year-around up there and the gym has a sauna).
My arms, chest and thighs are still stiff from yesterday's new gym routine so I'm hoping this cartridge will alleviate the pain as I run few local errands to prep for Sunday dinner.
Will walking and carrying plastic grocery bags be a problem? Let's find out this and more as we break it down.