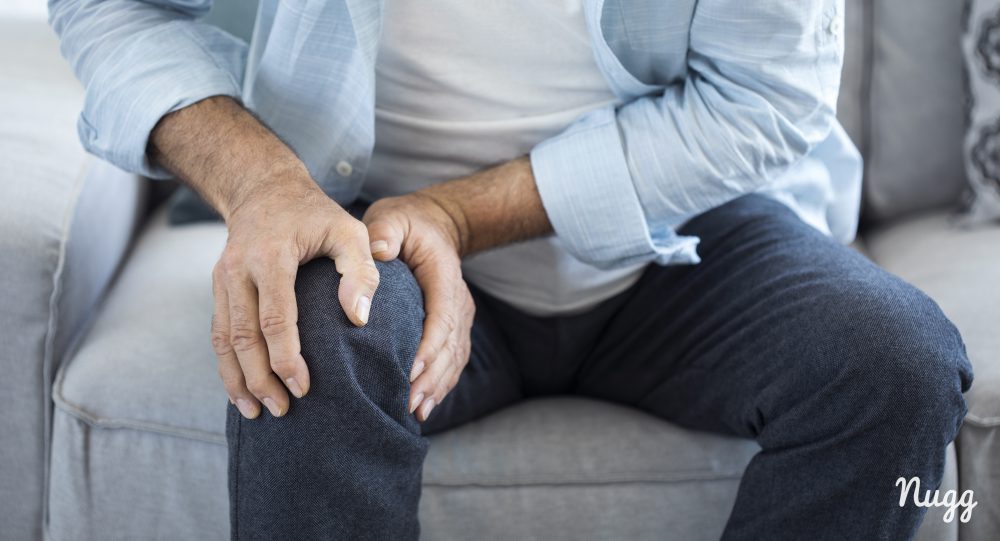 You wince in pain when a light breeze hits your neck or the fabric from loose clothing brushes against your leg. No matter how much you sleep, you wake up feeling exhausted – sometimes your skin feels like it's sunburned and other times you feel a deep, debilitating ache that makes the smallest tasks an impossible feat.
This is fibromyalgia.
Individuals living with it know all too well how life altering this condition can be. If your doctor has diagnosed you or someone you know with fibromyalgia, you should learn more about this condition and whether cannabis can help.