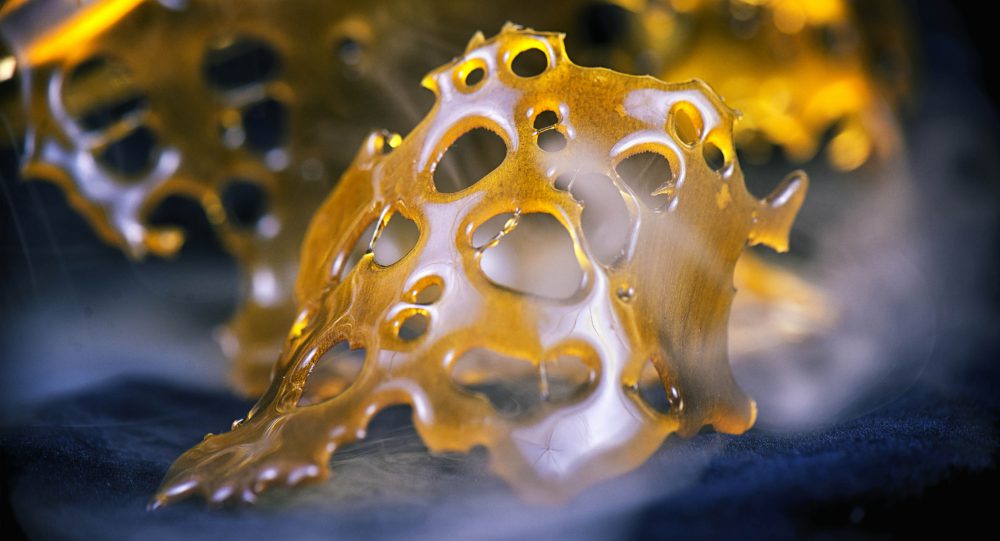 What if you could wield crystalline spheres that call forth an Eternal Dragon to grant wishes for you? Ya, that'd be pretty rad if that Japanese animated TV series was real life. But luckily, we have the next best thing – cannabis dragon balls that contain thousands of milligrams of highly concentrated cannabis extract. 
Cannabis concentrates are an effective way you can derive the medical benefits of marijuana. As the name implies, extracts are a purified form of marijuana that contains a higher ratio of the beneficial compounds and less plant material. The methods for producing extracts range from simple to complex. As a general rule, a more elaborate process produces concentrates with greater potency. However, each extraction method entails tradeoffs.
In this article, we'll examine some of the most common types of extract methods, including some of the associated benefits and drawbacks of each.