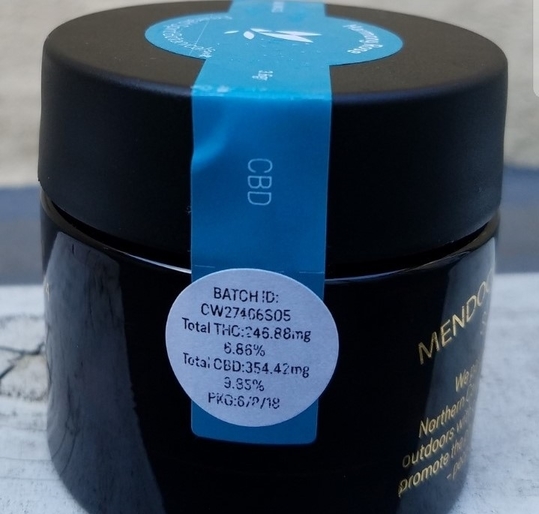 I, like many Americans, am taking a serious look at my environmental footprint. Unfortunately, picking a "green" cannabis product isn't as easy as finding a "certified organic" sticker–which isn't as fun as finding a scratch-n-sniff sticker since the federal government doesn't recognize cannabis as a legal crop.
Flow Kana creates symbiotic relationships with small-scale, local farmers like Emerald Spirit Botanicals, which specializes in producing rare 1:1 cannabis varieties, across NorCal's Emerald Triangle.
No pesticides, additives or other harmful chemicals in their "beyond-organic" pre-packaged flower and pre-rolls. Plus, their farming techniques are environmentally sustainable! The brand provides a model for how all crops can be more sustainably cultivated.
In this unbiased review you'll learn everything you need to know about Flow Kana's Harmony Rose Balanced CBD 3.6g flower, grown by Emerald Spirit Botanicals. Then you can make your own assessment and decide if this purchasing this strain can help.