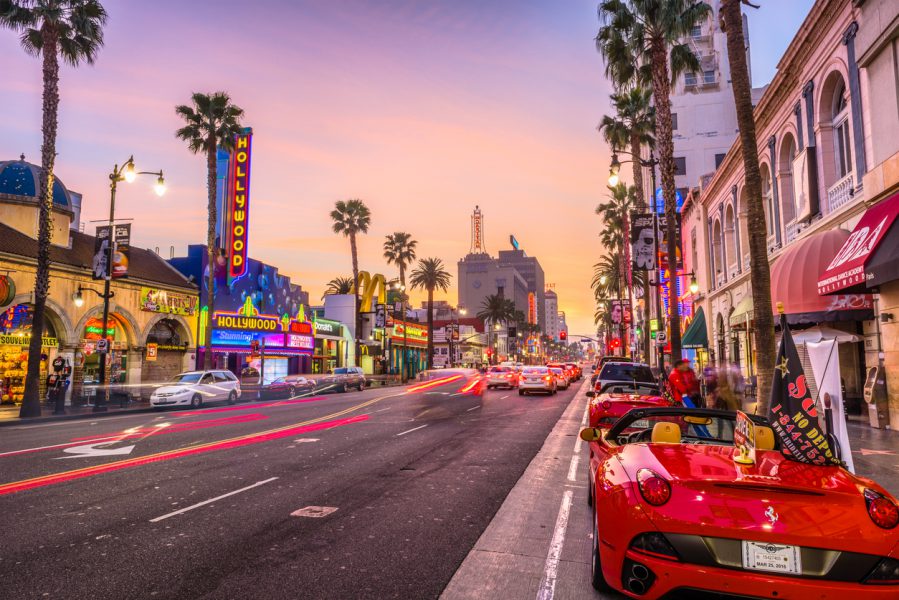 Disclaimer: This list of county regulations and recent legislation is provided for informational purposes only. It's not intended as a substitute for advice from a qualified attorney. The regulations in California's municipalities are literally changing on a daily basis, so this publication takes no responsibility for outdated information. All information should be verified. Additionally, this isn't a comprehensive list of all legislation in California. This is only a broad overview of county legislation and only limited city information is included. All readers are urged to contact their local government to obtain their most recent local regulations. Those who are planning on opening commercial businesses, medical collectives or conducting personal cultivation are strongly advised to seek the direction of a qualified attorney.
Confused about where to find your local cannabis regulations? You're not alone. Figuring out where legislation will land in California's 58 counties and 482 municipalities is likely going to take all year.
This article is a start to the effort and will be updated as legislation continues to develop and city regulations are added. If you have links to local regulations that you can provide or corrections to suggest, your input will be greatly appreciated.
if you're interested in a medical marijuana certification, visit our medical page NuggMD to get started right now.
You can email suggestions and corrections to debbie@getnugg.com. I thank you ahead of time for your input.