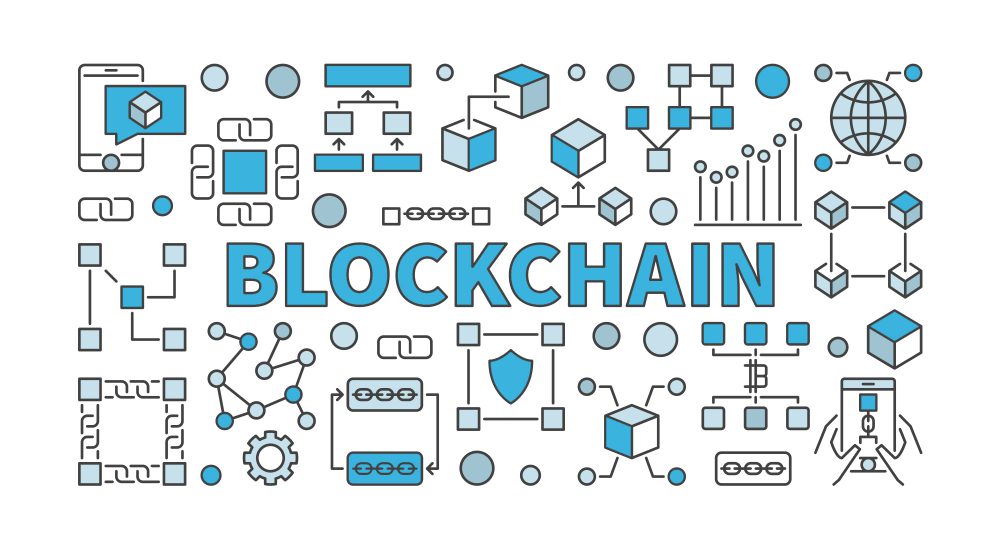 Ever posted your favorite topic on social media, only to have it end up in "Facebook Jail" or deleted? If you post about cannabis, you almost certainly know this frustration. Accounts are often summarily suspended or deleted over one post about a plant that's legal in 29 states and counting.
First-generation social networks are private interests owned and operated by private corporations. They have control over what language they choose to allow and when to allow it. Of course, there are viable free speech arguments about public forums and discrimination over access, but this takes years of judicial red tape.
Meanwhile, blockchain's disruptive technology can provide an easier solution to censorship than slogging through the court system—build something better and beat them at their own game. Sashi Nakamoto's invention may be the key to making this possible.