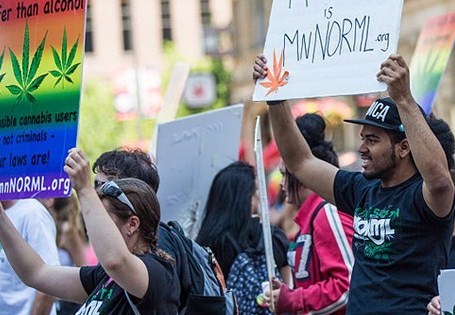 The fight for patient access to medical cannabis has been a uniquely long and hard one, unlike any other social movement or medical policy.  
This mmj legalization battle has been fought, largely, by staunch advocates and local residents working together for a common cause. Unlike any other medical discovery or new pharmaceutical drug, access to medical cannabis has to be won by the people. Can you imagine needing to petition to have your state vote on your ability to access insulin?
The first major medical cannabis win was in 1996 when California became the first state to introduce mmj legalization with Proposition 215.  The initiative allows patients with a valid doctor's recommendation to buy and grow cannabis for medicinal use and has since been the stepping stone for all other states and recreational markets.
There are plenty of organizations fighting for cannabis, but which have historically done the most to protect patients' rights?