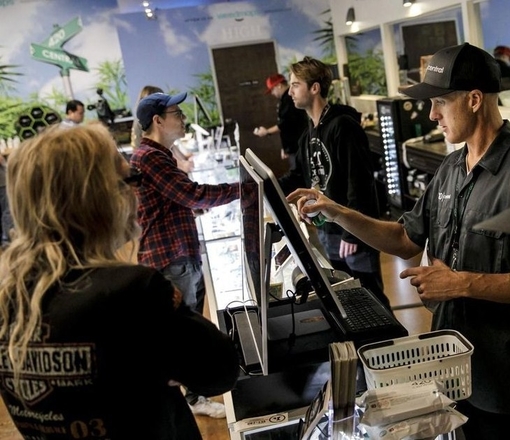 It's been a month since the first legal joint was sold by Berkeley Patients Group in Northern California–actually, it was three joints for $45.37. If that purchase doesn't demonstrate why so many consumers are mad, nothing will.
Cannabis prices have skyrocketed since January first, largely due to steep tax rates and distributor markups. It's possible these prices could go even higher. So, after all the blood, sweat and tears it took to get here, was it worth it?
In this series, we'll explore public opinion as we examine and untangle the fine web of our new cannabis regulations. Good or bad, the new laws are here to stay and opinions are definitely mixed.