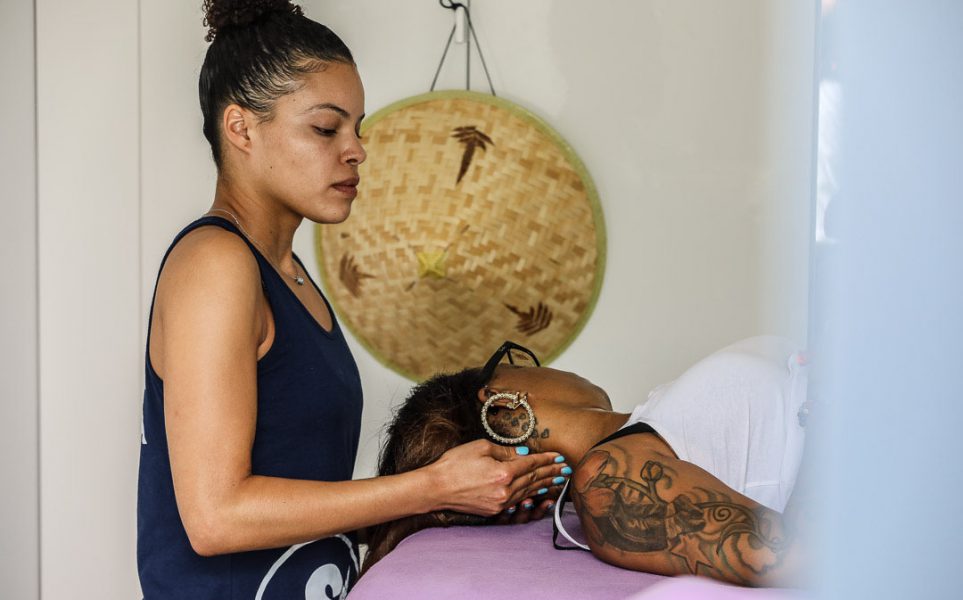 From professional athletes to children dealing with debilitating illnesses, people from all walks of life are ditching prescriptions and turning to more natural plant medicine. But it's not just any plant; they're seeking relief from one particular cannabis compound: cannabidiol, or CBD.
Even if you don't use cannabis, you've probably heard of CBD. This cannabis compound took the nation by storm in 2013 when CNN reported on a six-year-old girl named Charlotte Figi. Four years prior, she was diagnosed with Dravet Syndrome, a myoclonic form of epilepsy, that prompts as many as 300 seizures a week.
After her parents administered an oral dose of CBD oil twice a day, that number dropped to just two or three seizures each month!
Since Charlotte' story became public CBD has continued to rise in popularity. Most dispensaries carry CBD flower, vape cartridges, edibles, and topicals. Many health food stores now sell hemp-based CBD extracts, even in states that prohibit medical cannabis.
Because CBD is non-psychoactive (it doesn't get you high), many who don't smoke cannabis are able to enjoy the reported health benefits of this miraculous cannabinoid.
Aside from children finding epileptic relief, CBD is also gaining traction among pro athletes. Former NFL player Leonard Marshall, a former defensive end for the New York Giants, suffered a traumatic brain injury stemming from concussions, better known as CTE.
Rather than consuming a daily pharmaceutical cocktail, Marshall turned to hemp-based CBD oil to deal with CTE side effects like persistent headaches, mood swings and depression. Now he experiences relief within minutes after taking CBD, and his migraines are gone.  
But what exactly is CBD and what can it actually do? We've separated fact from fiction to help you understand the latest research, how CBD can be used to aid recovery, and a handful of products that the Nugg Team has quality tested and approved.