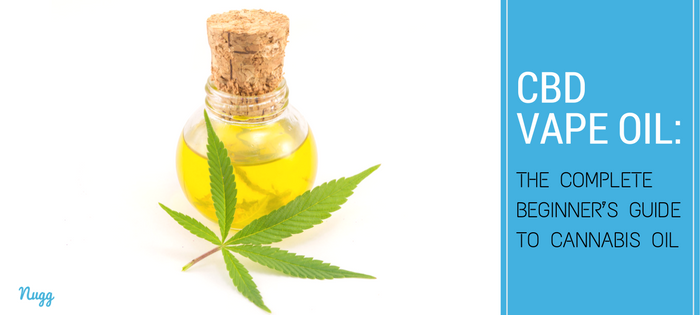 The biggest trend in cannabis (well, besides legalization) is vaping concentrated cannabis oil, and it's obvious why. Vaping marijuana oil is more convenient, discreet, less pungent, easier to do on-the-go, and all-around a more "attractive" way of consuming cannabis than almost any other. Indeed, CBD vape oil is becoming equally, if not more so, all the rage among cannabis consumers.
Bonus:
[thrive_2step id='2036′]
Download a free PDF[/thrive_2step]
that includes the Best & Worst vape cartridges from 2016 & 2017.
Includes 6 products not found in this article.
In this article, we aim to provide you with information that'll help you understand what CBD oil (also frequently referred to as cbd e juice, weed vape juice, cbd e liquid, hemp vape oil, and other terms) is, and why you might use it to improve personal health.
We'll also look at the various cbd vape pen and cannabis oil product choices out there, as well as some of the advantages and disadvantages of the different oils and and delivery methods available. In particular, our goal is to give you a comprehensive overview of cannabis-type oils and vaping technologies so that you can make more informed decisions about your health and cannabis use.