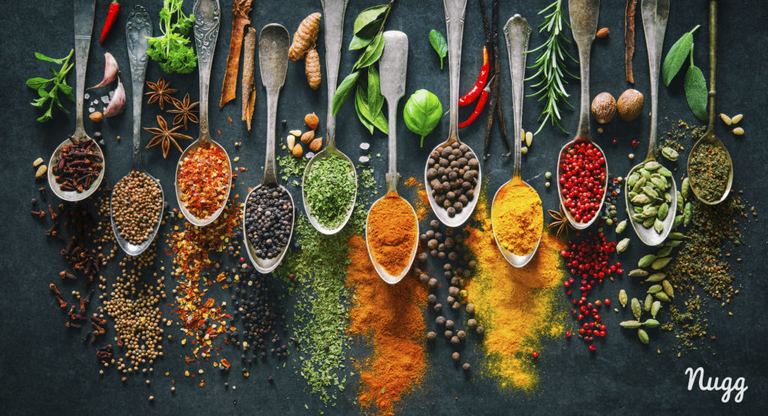 Medical marijuana consists of hundreds of compounds. THC and CBD are undoubtedly the best known — and studied — substances in cannabis.
However, the marijuana plant contains an amazing array of aromatic chemicals, called terpenes and flavonoids, which give the herb its distinctive scent, flavor, and taste.
Researchers now believe that these terpenes and flavonoids play a larger role than once thought when it comes to weed's medicinal benefits.