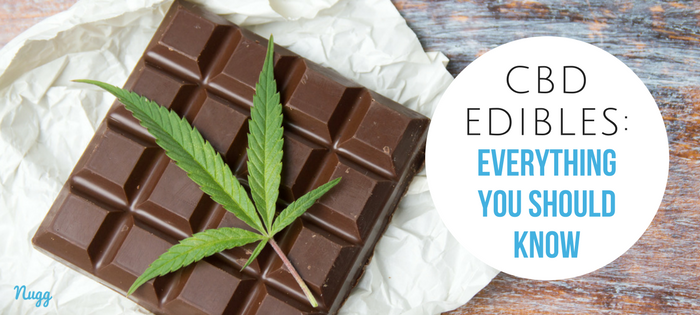 Patients who manage their pain and suffering with medical marijuana usually turn to CBD edibles to get the job done. CBD edibles are made by extracting the active cannabinoids out of a high CBD plant by heating it in oil or butter.
After it's been extracted from the plant, it's then cooked into a variety of foodstuffs. CBD edibles are preferred by some patients because cannabidiol (CBD) provides highly therapeutic pain management and, when cannabis is ingested, the effects last 2-4 hours longer than smoking or vaping.
Here in this guide we'll go over everything you need to know about CBD edibles, where to find them, and what types to look for.