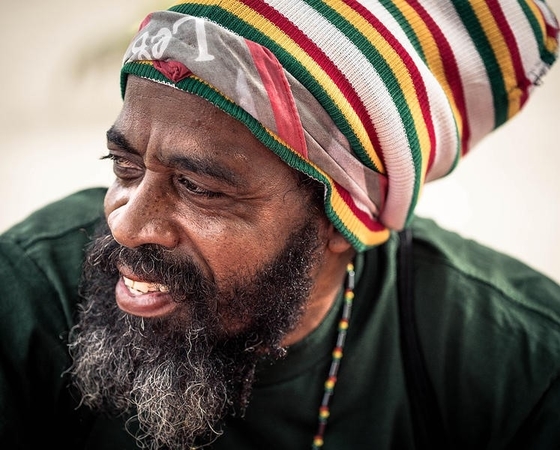 Remember when you first learned about cannabis? You didn't just learn about the plant, but about its culture and the types of people who use it. Regardless of how you came to discover ganja, it's clear that being a medical or recreational user comes with several clichés.
One of the most iconic marijuana symbols, the Rastafarian stereotype has inadvertently perpetuated a false notion of the blissful, lazy stoner that's become synonymous with cannabis users in general. This stigma has helped set a false precedent that some of the public and lawmakers see as definitive. 
Will the outlook of the lazy Rastafarian, and ultimately the average cannabis user, change, or is it too ingrained in our society?