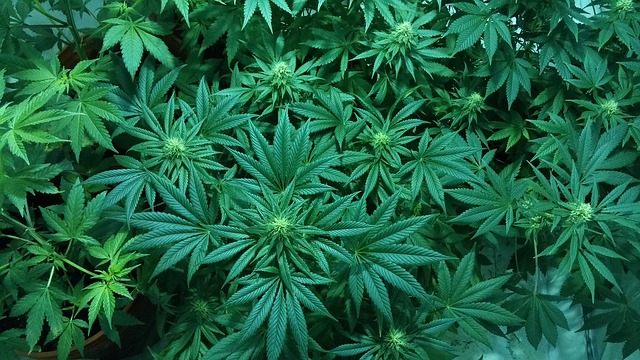 "What, if any, are the medical and health benefits of marijuana?"
It's a frequently asked question, and rightfully so.
23 states and the District of Columbia have legalized the use of medical marijuana. Spurred on by the increasing information made available from research studies and trials from around the globe, many 'experts' are beginning to see cannabis for what it is:
A potent medicinal drug with the potential to improve overall quality of life; and

Medicine with limited-to-no side effects (consider all of those pharmaceutical TV advertisements and their list of side-effects a mile long,

like Belviq

could soon become a thing of the past).
There's a reason medical marijuana has come to the forefront of America's attention in recent years. It's quite literally a miracle plant, a natural 'wonder drug,' And for millions, it is a literal life-saver, providing countless health benefits and treatments for ailments. But it isn't for everyone, and with all the noise surrounding the plant, it can sometimes be difficult to comprehend what the actual health benefits of cannabis are, and how to determine if it's the right medication for you.
Here you'll learn about ten ways medicinal cannabis can benefit you and your health.