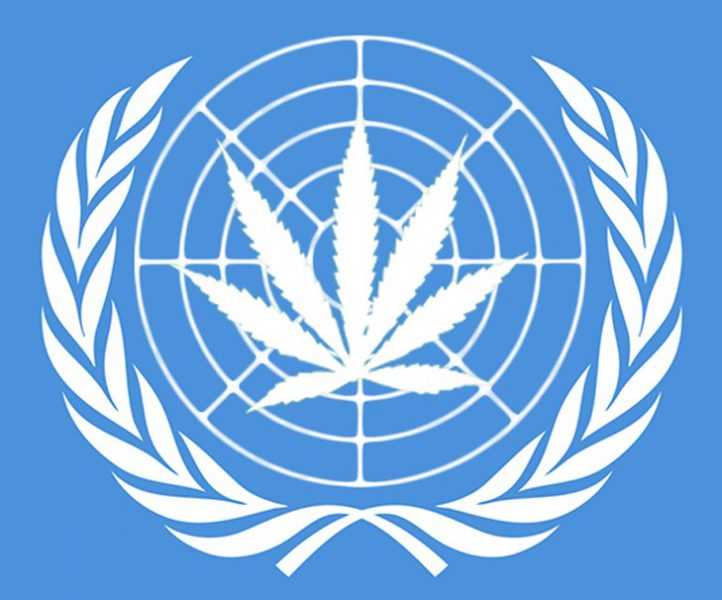 Big news: the United Nations is deciding what to do about CBD's legality. They've tapped the U.S. Federal Drug Administration (FDA) for assistance, requesting the agency collect public comments from U.S. citizens with experience using CBD.
The anecdotal and research based evidence for CBD as an effective medicine has pushed the conversation about drug scheduling in America.
But before we get too ahead of ourselves, let's walk through this news piece by piece.