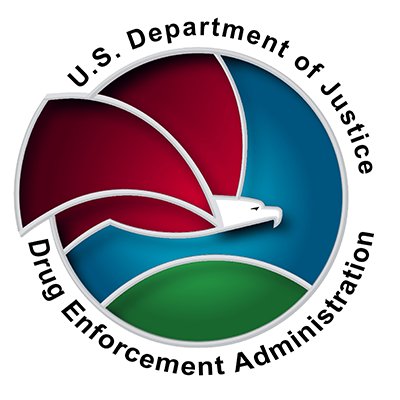 Perhaps it's a myopic view, but the first concern I considered when hearing that our internet search histories just went up for grabs to the highest bidder was that the DEA might very much like to see mine.
Of course, they'd be sorely disappointed considering that I'm a part time copywriter and much of what I Google is "top 10 gardening tools you just have to have" or "how to stop my dog from clawing my couch." And I don't even have a dog.
But what about those sites connected to activities that are completely legal on the state level, but not so much on the federal? What about our Weedmaps searches? Or other sites connected to legal cannabis products and activities?