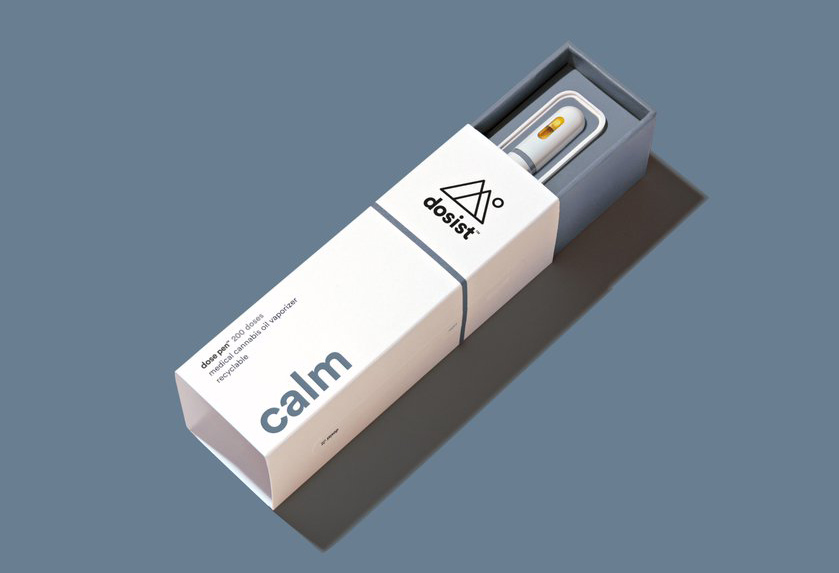 I've taken to calling CBD-Rich products "CBD-eezy," which, for me, is a combination of the easy, breezy, beautiful Cover Girl slogan and the take-it-easy effects associated with CBD.
I like to think of myself in a music video with my hair slow-mo blowing in the wind with sun-kissed skin and friends all around. And yet, the thing I hear most frequently is, "I don't feel anything!"
Correct. CBD is non-psychoactive so you're unaware of all the work this little compound does behind (your) scenes. It's a superb healing agent that can help you feel like the star of your show by reducing inflammation, anxiety, and other pains preventing you from living your best life.  
I kept hearing about the futuristic, gorgeous dosist Calm CBD pen and it's many accolades for its modern design, recyclability and groundbreaking battery technology, making it one of Time Magazine's Best Inventions of 2016.
Will the disposable CBD pen live up to all the praise? We'll find out in this in-depth evaluation.