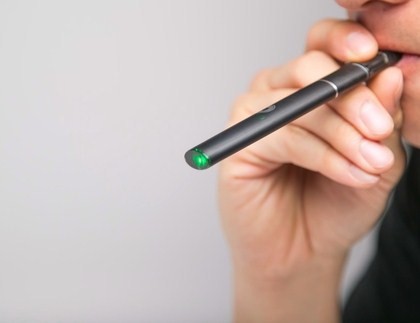 Whether walking down the Venice Boardwalk, scooting along in traffic or sitting outside your favorite coffee shop, it's no longer strange to see and smell a large plume of flavorful marijuana vapor bellow out of someone's mouth.
That's because more and more people are embracing vaporizing, or vaping, as their preferred method of consuming cannabis.
Here we'll take a look at some disposable vape pens to suit any mood or condition, along with some suggested brands and helpful tips on how to find the right one for you.