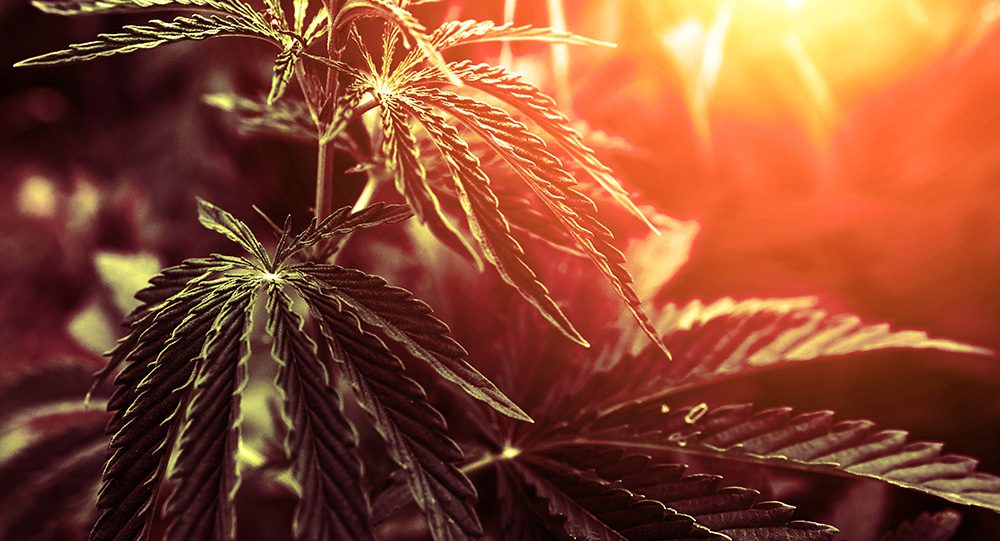 You may have heard recently that a nasty state deadline is approaching for cannabis collectives in the Golden State. It's true. This deadline, the Sunset Clause, marks the end of California's leniency toward unlicensed cannabis collectives.
It's also true that a lot will change on this date, but there are rumors causing confusion for patients and collectives alike. For instance, there have been whispers that personal patient recommendations will no longer be valid. This is flatly untrue.
While the Sunset Clause actually ends protection for collectives, doctor's recommendations still carry the full force of the law for patients. Caregivers can still also tend to their patients. There's just a limit to how many patients they can care for and how many plants they can grow for each without a license.
This article will explain the changes taking place on January 9, 2019, including the driving force behind these changes and how and how they'll affect you.
You'll also understand the history of medical marijuana in California in a very short explanation of the legalization movement, and why we're facing the end of the California collective model.