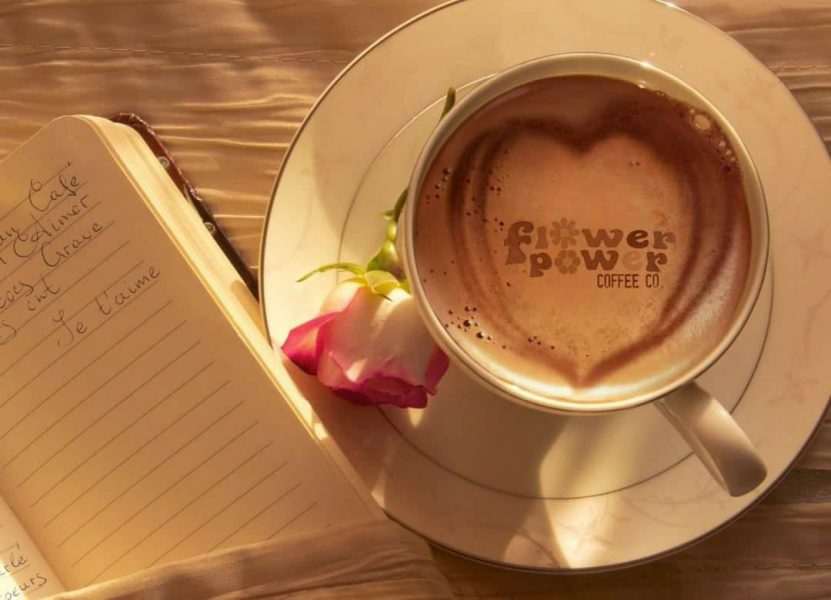 Nugg talks politics, pot and perk with Flower Power Coffee Company's Dr. Craig Leivent. He whips up a pretty mean cup o' CBD coffee, and some food for thought too.
It's a rare treat to talk to someone who's as passionate about cannabis as we are. Botanist and pharmacist Dr. Craig Leivent believes that everyone should be able to benefit from the perks this plant has to offer and does everything he can to share them. So if you're in love with coffee and cannabis, you'll find you have a lot in common with the doctor.
Find out how Flower Power Coffee Company hopes to make the world a better place with the potent power of CBDs.