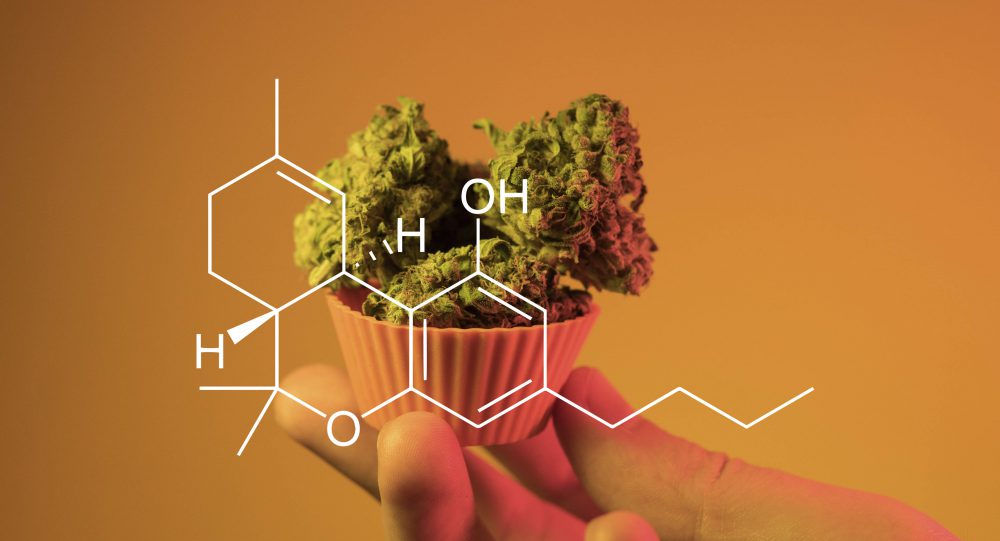 Imagine, for minute, that you're a patient with a life-threatening form of epilepsy. Every day a series of electrical storms originating in your brain render your daily existence a living hell. Anticonvulsant medication, radical diets, and invasive procedures provide marginal relief, but they leave you feeling like a zombie. In the end, no matter what the conventional treatment, the seizures always return.
Incredibly, medical marijuana, the same drug your parents used to smoke before rock concerts, seems to zap your seizures before they zing you. You can thank compounds called cannabinoids for that, but what are they? It seems too good to be true, but respected physicians and accredited researchers agree—cannabis can stop a grand mal seizure in its tracks.
Scientists aren't exactly sure how pot alleviates convulsions, but they believe one particular cannabinoid, called CBD, helps to calm excessive electrochemical activity, which is responsible for epileptic seizures. Epilepsy is just one condition that pot seems to offer dramatic forms of relief. Muscle spasms, depression, PTSD, and arthritis are distinct conditions, but marijuana can counteract each of them and many others.
What accounts for pot's seemingly miraculous versatility? More specifically, how can it boost serotonin levels in depressed patients and dampen pain signals in arthritis victims, yet calm the nerves of war vets suffering from PTSD?
The answer lies in the literally hundreds of beneficial compounds found in marijuana. These include THC, CBD, and other cannabinoids that bind to specific receptors in the body. In fact, marijuana is something of an alphabet soup of substances that can address specific deficiencies and imbalances in the body's neurochemistry. The more you study how cannabis interacts with the body, the more you realize that this plant seems tailor-made to promote homeostasis and wellness.
Let's take a look at cannabinoids in action and how they can promote optimum health.