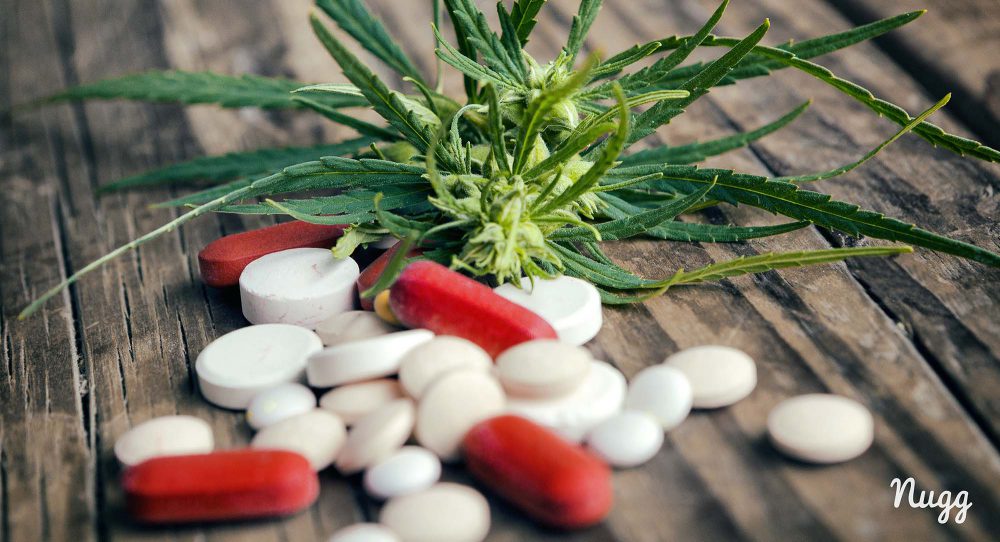 Legally prescribed opiates kill more people than illegal heroin and cocaine combined. Meanwhile, the ugly stepsister on the Schedule I drug list, cannabis, has yet to take a single soul. The federal government, however, stubbornly maintains that opiates have a medical use while cannabis does not.
Have they lost their minds? On the take? Or are they simply ignoring the facts?
Roughly 23% of adults reported consuming opiates in some form between 2015 and 2017 – mostly in the form of legally prescribed painkillers. The CDC reports that 55,043 of these people died from an opiate overdose in the same amount of time. In contrast, cannabis is the most commonly used illegal drug in the United States with 22.2 million users, according to the CDC, with no recorded deaths.
Then why are opiates so commonly prescribed while our federal government attacks cannabis like an instrument of biological warfare?