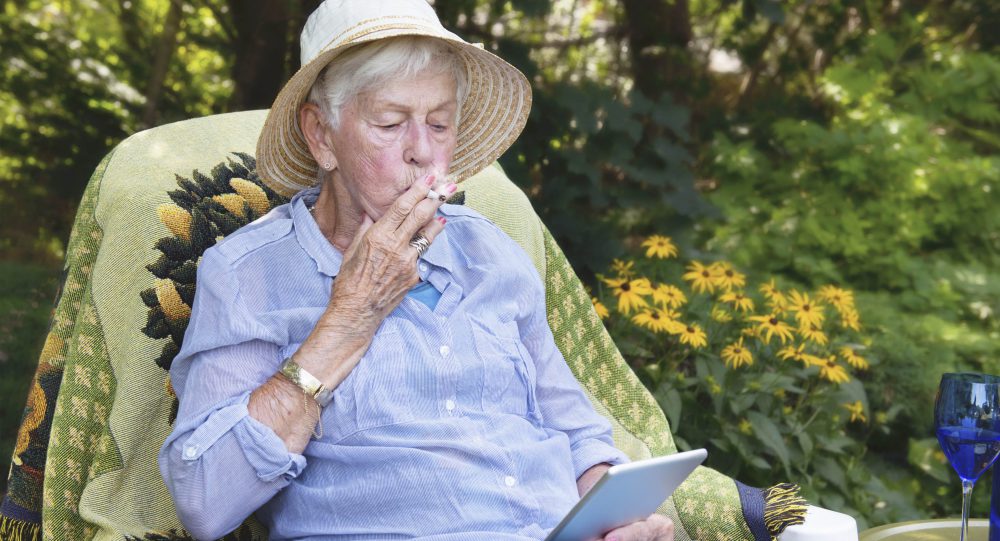 Anyone who's visited an elderly family member and looked in their medicine cabinet knows that as we get older, a lot starts to go wrong. There are pills for blood pressure, pain, arthritis, kidney function, memory—it doesn't seem to stop.
Now there's medical marijuana in a myriad of forms; and with it, the opportunity for relief for millions of elderly Americans struggling with chronic pain.
How are they adapting to this alternative medicine later in life?