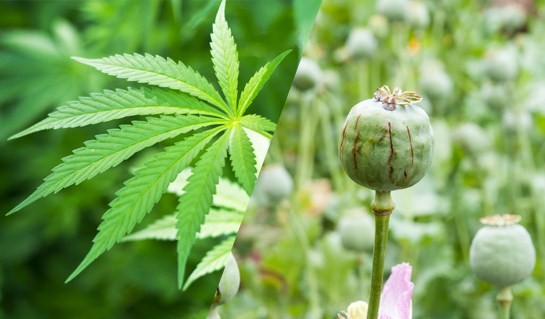 Despite being legal, opioids have created a nationwide epidemic of addicts and fatal overdoses. Why? These pills are easy to transport, easy to sell, and even easier to obtain with a doctor's prescription. 
But a new study shows what cannabis experts have been saying all along: marijuana is a safe medical alternative to opioids.
Will this data and more like it be enough to push federal legalization and make cannabis an official opioid substitute?