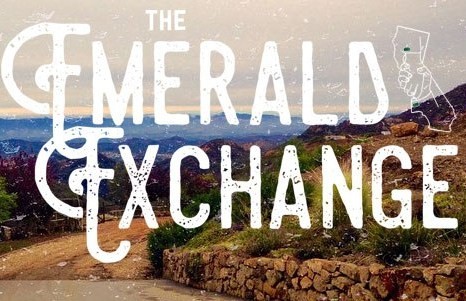 Have you ever wandered through your local farmer's market and thought, "Boy, I wish I could buy weed here." No? Is that just me? Well, if you have, look no further.
The Emerald Exchange is just what every cannabis enthusiast wants and more. Taking place Saturday and Sunday August 12 & 13 in Malibu, the market combines growers, brands, and cannabis lovers (medical and recreational) with art, food, music and a higher state of wellbeing.
Despite being around for less than a year, it's gaining popularity fast. Just last March the sold-out event brought together some 500 people to relax, network, shop, promote and learn more about Cali marijuana. Will this August's fourth installment bring in record crowds? Let's find out what the Emerald Exchange has to offer!