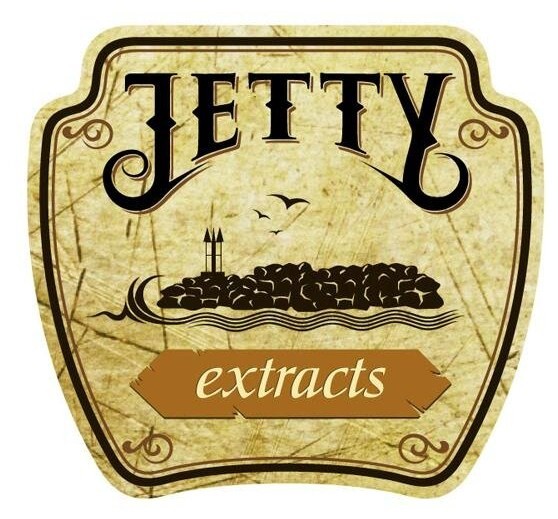 Jetty Extracts is a nonprofit founded four years ago in San Diego by surfers with a love of cannabis and a desire to help the ill. Its products, image and ethics totally embody So Cal.
Utilizing a retro Americana aesthetic—think pomade, burlesque dancers and raw denim—Jetty has crafted marijuana concentrate products that speak directly to a fashionable young demographic always wanting something different. Their products are detailed, flashy and a great deal fancier than the minimal packaging of most cannabis products.
A particular breed of jaded buyer will probably think "vegan über hipster" and approach Jetty Extracts products and reviews with a certain amount of skepticism and bias. It's understandable; plenty of brands justify a higher price tag by creating products purely designed to appeal to a rebellious youth culture who's willing to sacrifice quality for an appealing façade.
Is Jetty Extracts any different? It sells attractive products, but do they live up to the level of quality promised by their packaging? We'll review them and find out what the company's all about.