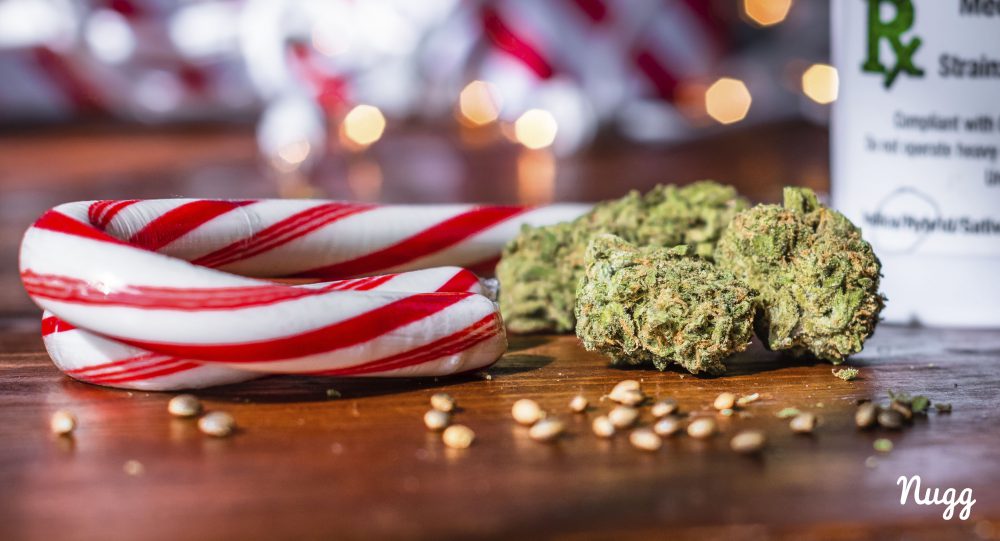 'Tis the season to be around people…whether you like it or not. Regardless of where you stand on interacting with humanity, it's gonna happen. That is, unless you've mastered the shut-in thing. (If so, kudos.)
But for those of us not about that hermit life, we're going to eat, drink, and be merry (and usually embarrass ourselves) with friends and family at several holiday parties and other festive gatherings.
In some cases, it'll be the first of many parties that integrates children into the evening. With numerous people and kids who could be impacted by our cannabis consumption, it's wise to exercise discretion this time of year.