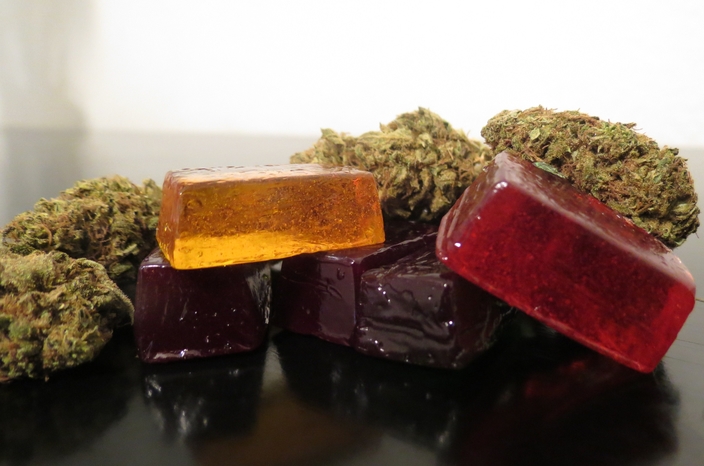 Infused hard candies, like brownies, were one of the first edible incarnations. But for some reasons—possibly the lower strength, long melting time and lack of proper labeling—they didn't take off. 
The perception has recently changed as these lower dosed candies are ideal for microdosing, the growing trend of taking smaller cannabis doses to reap the benefits without the intoxicating effects. 
The following four brands are producing some of the best THC and CBD infused fruity ranchers, suckers and soothers. Their convenient and discreet candies will melt in your mouth, slowly getting you medicated. Let's check them out.