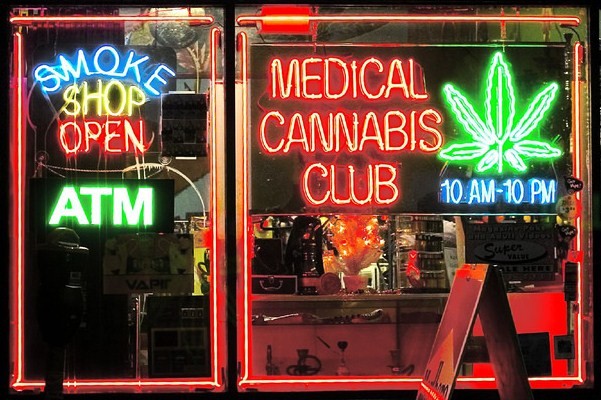 When medical marijuana dispensaries first opened their doors, the cannabis community wasn't very picky. Cannabis is cannabis, right? 
Now that sales are more established, you, the patient, can select any number of dispensaries that not only best fit your medical needs, but also make your experience easy, valuable, and affordable. Nothing about purchasing cannabis should be inconvenient.
When selecting a dispensary, consider the following factors and which are most important to you.