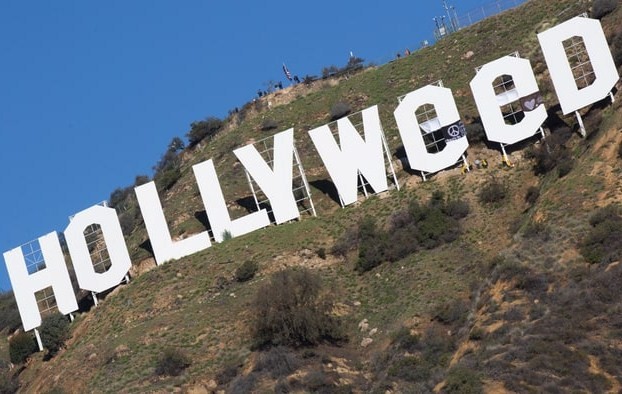 When the world of cannabis seems forever stunted by those in the federal government (looking at you, Jeff Sessions), we often turn to influential individuals outside of politics for hope.
It's no secret that numerous celebrities across film, TV, and music have always supported the cannabis community—and some have even been arrested for it. In the fall of '48 young movie star Robert Mitchum was arrested for smoking a joint at a party and spent 60 days in jail.
But times have changed. Whether they openly use cannabis, support decriminalization or support its medical potential, celebrities often use their public status and platforms to speak out in favor of marijuana.
Here we'll examine ten celebrities (some obvious supporters, others aren't) who endorse, and participate in, the cannabis community.