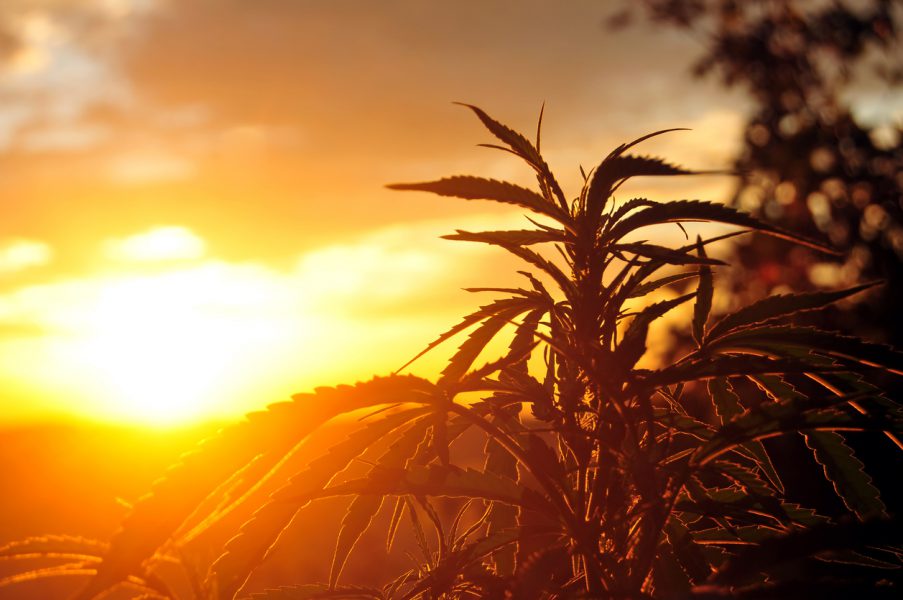 We've known cannabis has a multitude of uses for decades. While many center around healing and curing medical conditions like cancer, chronic pain and mental health, that's only the tip of the iceberg.
It may be hard to believe that a plant rapped about by every MC ever could power your lights, but—hold on to your bong—it's true!
Many people don't know that cannabis can be used as fuel. In 2004, the United States used nearly 20.5 million barrels of oil a day, accounting for approximately 25% of the world's total oil use. As a result, using this and other fossil fuels has emitted over 7 billion tons of carbon into our environment—and that was thirteen years ago.