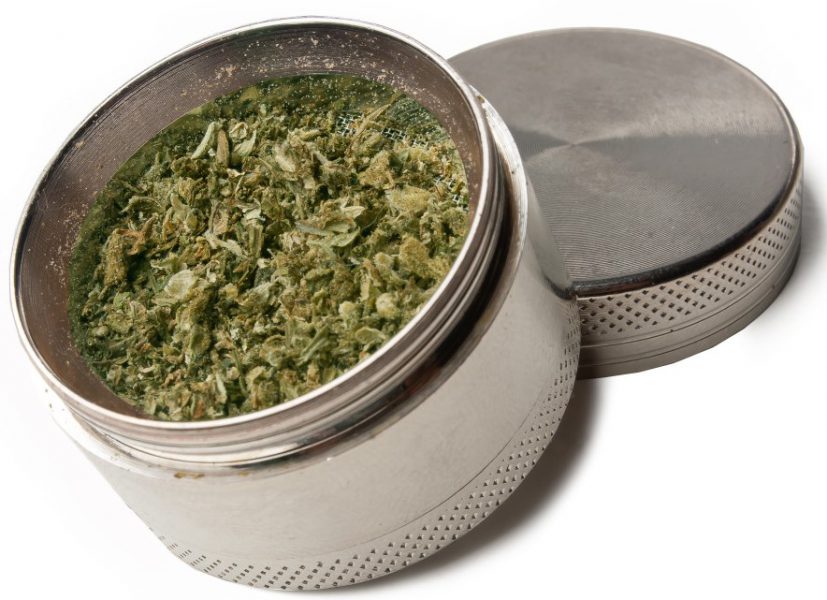 Whether you're smoking, vaping or baking, preparing your weed ahead of time is important to enjoy the full medicinal and recreational benefits of marijuana.
The process of grinding your ganja can be fast and easy, but finding the right grinder can be time consuming and overwhelming since there are a lot of options to choose from. Some are cheaper and more basic, while others are more expensive and somewhat complex.
So, how do you choose the grinder that's right for you?
Throughout this article we'll examine everything you need to know when it comes to grinding your grass: how grinders work, the benefits of using them, how to use them, and some of the best ones on the market so you can make an informed decision and buy the one that best meets your needs!