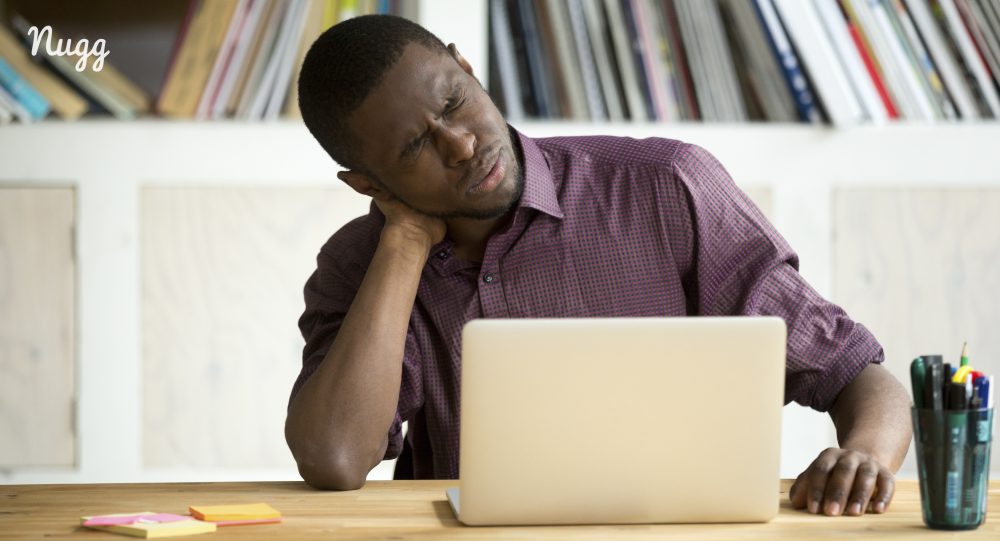 Any time you touch a hot frying pan, stub your toe or experience any other painful sensation, your body sends messages through your nervous system between the brain and the injured appendage.
The ability to feel pain is vital to our survival; it's why we learn at a young age to recoil from something that's hot to the touch.
This type of pain experience is called acute pain: a typically short-lived sensation limited to a specific location on or within the body. Acute pain is generally treated with over-the-counter nonsteroidal anti-inflammatory drugs (NSAIDs), and it usually tapers off after a few minutes, hours, or days.
Chronic pain and neuropathy are different.
People experiencing chronic pain struggle to find relief, even after several weeks or months of rest and rehab. Individuals living with neuropathy are also at risk of further injury as certain digits or limbs lose sensation; it becomes increasingly easy to fall, suffer external burns, and experience other types of trauma due to neurological numbness.