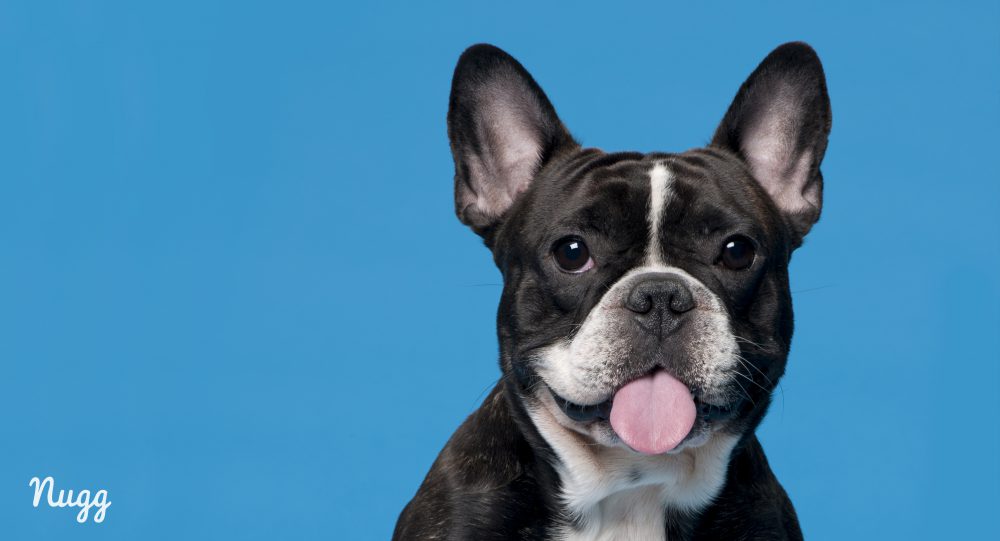 Dogs are more than pets. They're beloved four-legged family members who depend on you for everything from breakfast to belly rubs just like your kids. That's why it's so devastating to watch yours suffer from a painful condition like osteoarthritis (OA).
But with the June 2018 approval of the first pharmaceutical grade cannabidiol (CBD), dog owners are looking to this wonder cannabinoid to help their canine companions.
CBD's anti-inflammatory pain relief is well-documented for people with arthritis, so why not try the same medicine for your dog? Until recently, there wasn't much research to back it up. But a new study published in Frontiers in Veterinary Science shows promise for CBD as a safe and effective OA treatment.