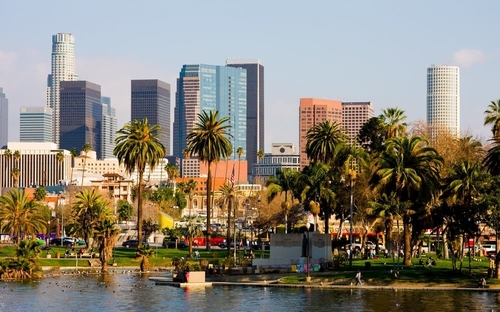 This list of city regulations is provided for informational purposes only. It's not intended as a substitute for advice from a qualified attorney. The regulations in California's municipalities are literally changing on a daily basis, so this publication takes no responsibility for outdated information. Those planning on opening commercial businesses, medical collectives or conducting personal cultivation are strongly advised to seek an attorney. Additionally, this isn't a comprehensive list of all legislation in California, merely a broad overview of limited city information. All readers are urged to contact their local government to obtain their most recent local regulations.
While knowing your county's regulations is very important, understanding your city regulations is even more key. This article serves as the landing to update city ordinances (find a roundup of California's 58 county ordinances here). It'll be updated as legislation develops and city regulations are adopted.
Please keep in mind that these regulations are changing rapidly. Some cities are moving to ban deliveries within their borders while others are just about to legalize. So it's important to double check your own ordinances if you have any doubt.
If you have links to local regulations that you can provide or corrections to suggest, your input will be greatly appreciated. You can email them to debbie@getnugg.com. We thank you ahead of time for your input.