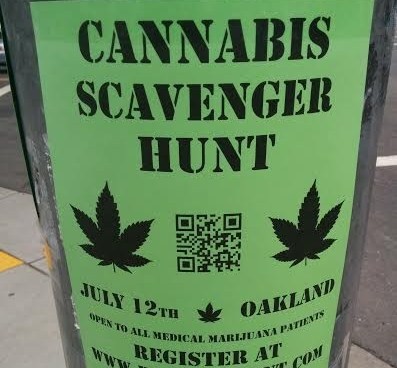 "Oh judge! Your damn laws! The good people don't need them, and the bad people don't obey them." –Ammon Hennacy
Since Prop 64 passed, a large portion of Californians have been under the mistaken impression that their state would become a sea of green with free weed raining from the heavens. In some places, this is almost true. Unfortunately, others regulate cannabis like Ebola or the Super Flu manufactured in a Level 4 biocontainment facility. Why?
In its infinite wisdom, Prop 64 leaves a large portion of cannabis regulations entirely up to local governments. And naturally–because this is California–all hell broke loose. There are 58 counties and 482 local municipalities in the state; plus 540 variations of local cannabis regulations.
Part of the problem is even local governments aren't sure what they can regulate. Prop 64 permits them to establish "reasonable regulations" to control local cultivation and commerce. However, no one has really defined what constitutes a reasonable regulation.