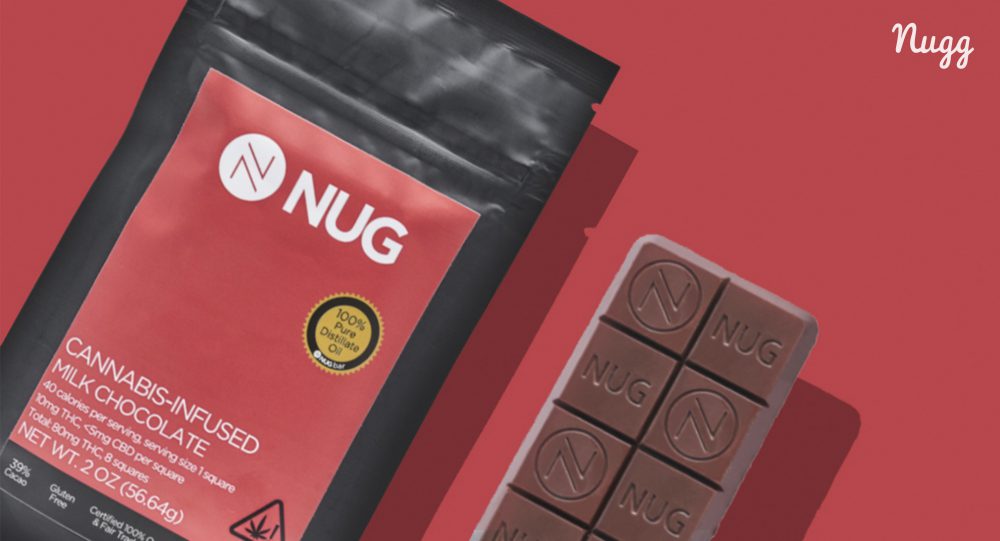 Let's face it: cannabis products are more expensive these days. But, then again, what isn't?
If you need MMJ daily or have a high tolerance like me, every dispensary trip ends in spending a serious chunk of change. Being on a budget, I'm always looking for affordable and effective products that won't break the bank.
Sadly, with many of these, the trade-off for a reasonable price is a lack of quality. But sometimes I get lucky and find a quality, affordable edible that uses organic ingredients like NUG's 80mg Milk Chocolate Bar.
Did I find the Golden Ticket? Keep reading this comprehensive review to find out!