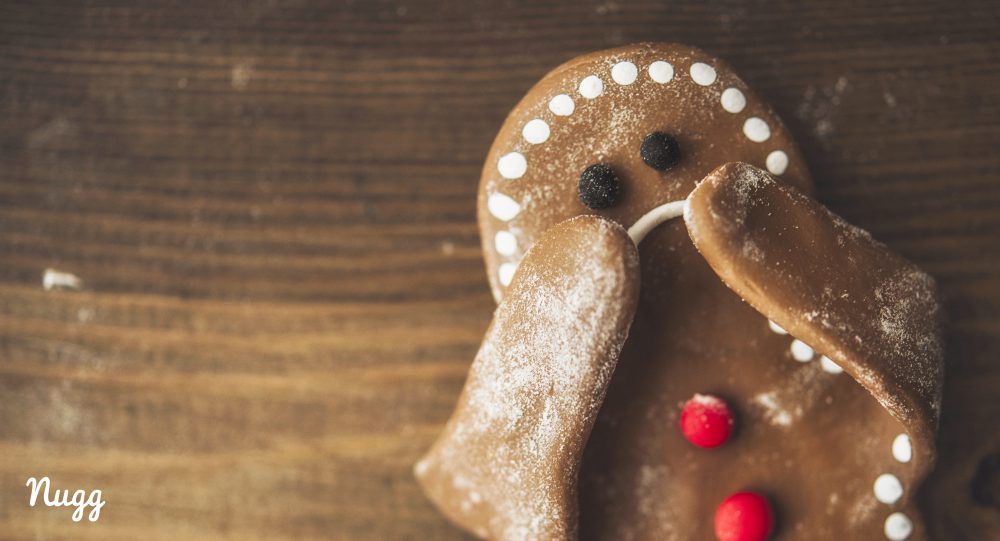 Oh, the holidays. Insert heavy sigh.
Even if you love a good jingle, the holidays represent so much work. And if you feel more aligned with the Grinch, then yes, the next few weeks might take some special sauce to get through. For many Americans, 'tis the season…for a meltdown!
The holidays bring up a true mixed-bag of feelings. According to the National Alliance of Mental Illness, "financial strain, loneliness, or unrealistic expectations" can contribute to the holidays being a real drag.
And while there are plenty of opportunities to gather and make merry, not everyone feels joy and good tidings. In fact, the holidays often exacerbate depression and anxiety.
A whopping 15 million Americans suffer from SAD, otherwise known as Social Anxiety Disorder, which isn't great if you have mandatory holiday work parties or expected appearances at family gatherings.
Whether you're on the naughty or nice list, you can still take the edge off any Xmas mood-related issue with Santa's little helper (how else does the North Pole function so smoothly?).
Since 2018 has been a year of broadening cannabis access, why not celebrate the plethora of opportunities to experience a more elevated lifestyle?