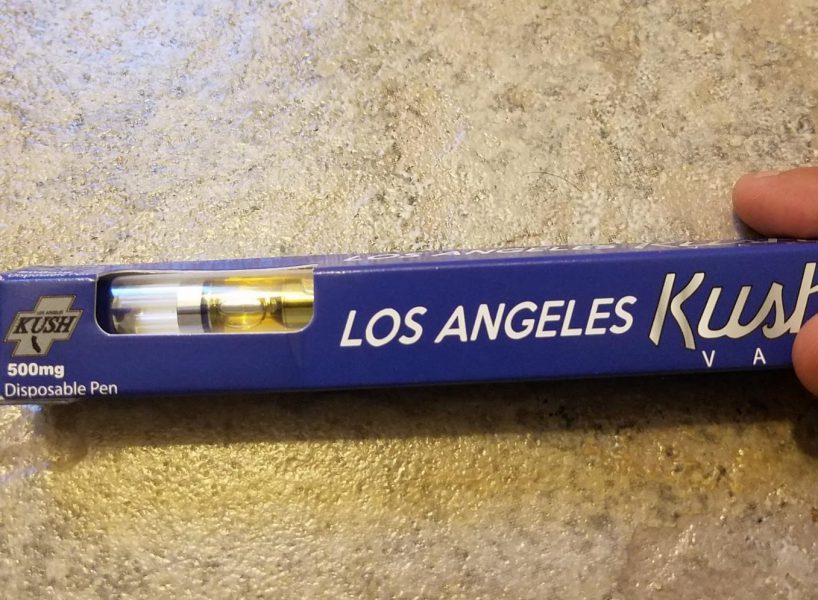 I like disposable vapes. Who doesn't like the convenience of immediate use without needing to buy and attach the proper battery?
While they're becoming more available, all aren't the same. LA Kush, the well-known cannabis brand and dispensary chain, is an unapologetically original: indoor grown and consistent products.
They've won over 84 awards, including 3rd Place at the High Times' 2017 World Cannabis Cup for Best Vape Pen Cartridge. Naturally, these accolades have set the bar high.
Does is this truly Angeleno brand's Bertberry Cheesecake .5g (500mg) disposable vape pen worth your cash and lung capacity? Time to find out.