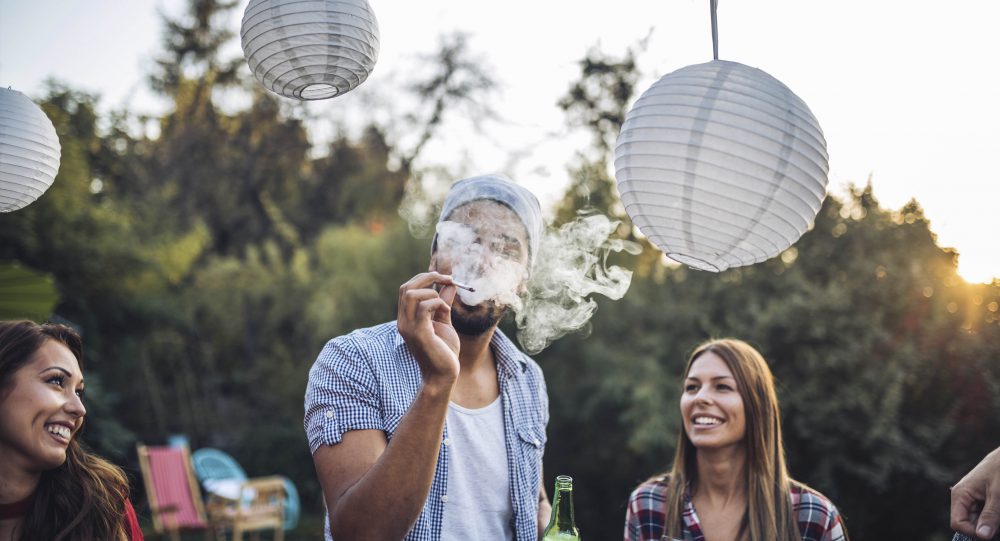 For many, cannabis is seen strictly as medicine. But it's also becoming a preferred social alternative to alcohol and other "party" drugs. More and more people are having friends over for a casual smoke session rather than a wild night of bar hopping.
The group smoke circle is a sacred part of being a weed consumer. In states like California recreational use will soon be up and running, making it easier to have cannabis sessions with all your friends, not just those who are mmj patients.  
Want to host a group cannabis session at your place? Make sure your smoke session is inviting, fun and safe by following these tips.